One of West Virginia's Largest Collections of Exotic & Native Animals.
---
Hovatter's Wildlife Zoo will open for their 31st consecutive season on April 15th, 2023.  This West Virginia Zoo is home to over 30 different species of native and exotic animals from all over the world. What started out as a small collection of deer, black bear, cougars and tigers has turned into a menagerie of Chimpanzee, Grizzly Bear, various species of Orange and White Tiger, Spotted and Black Leopard, Ring Tailed Lemur, Baboon, and many other species. You always find new babies for that special photo opportunity.
We love animals, and we love what we do.
Our enthusiasm is infectious, and our knowledge & attention to detail meticulous. All of our exhibits are planned with sustainability, conservation, and community high on the agenda.
---
Call us to plan your next visit
(304) 329-3122
---
We always love to hear from our customers.
Feel free to drop in or contact us during our business hours.
---
Dozens of special experiences
that you have never felt before !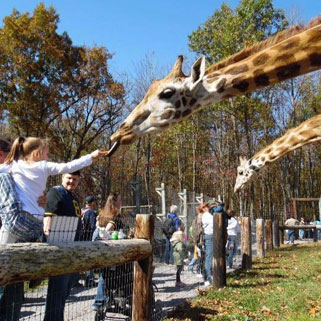 GIRAFFE

Feed them
---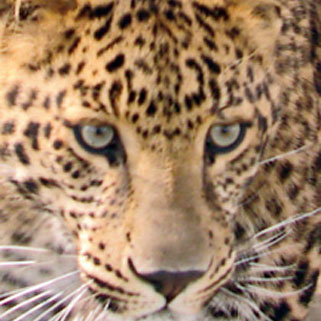 LEOPARD

See them
---
---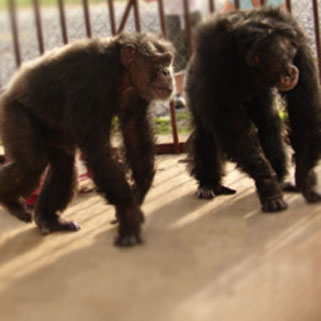 CHIMP

See them
---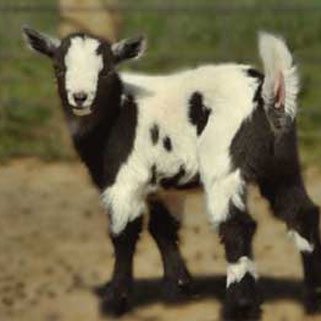 PYGMY
GOAT
Feed them
---
---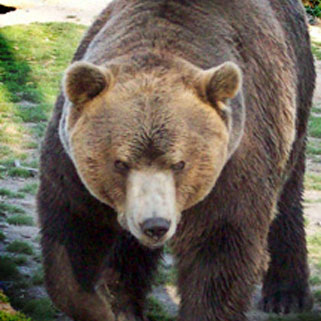 GRIZZLY
BEAR
See them
---
---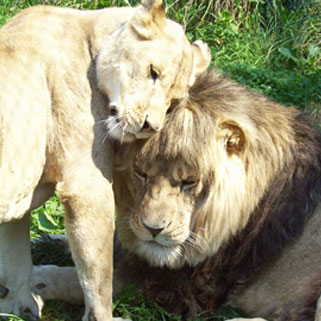 AFRICAN
LION

Hear them
---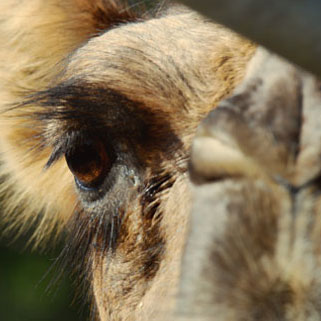 CAMEL
Feed them
---
---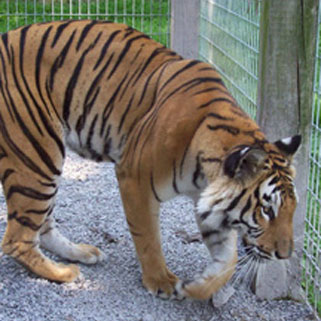 TIGER

See them
---
---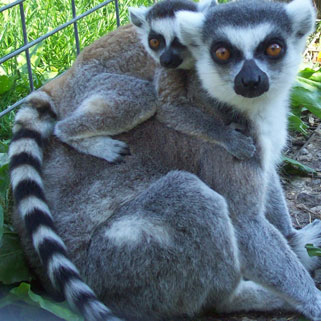 LEMUR

Feed them
---